HOLIDAY SCHEDULE UPDATE! Dear Valued Customers, wishing you a joyful holiday season! In the spirit of spending quality time with our loved ones, our lab will be closed on December 25th. We'll be back and ready for business as usual on December 26th. Additionally, we'll be closed on January 1st to welcome the New Year. To help you ensure that your patients' expectations are met seamlessly, please refer to this scheduling guide. Thank you for your understanding, and we look forward to continuing to serve you with dedication and care.
We are celebrating
1 Million+ Digital Cases.
Thank you to our valued customers!
Design. Deliver. Support.
Know when to expect your patient's case.
Everything you need to get started.
Patient scheduling made easy.
Earn CE credits from anywhere.
We
design
inventive solutions to simple and complex challenges.
We
deliver
unparalleled accountability, industry-leading quality,and peace of mind.
We
support
with attentive, compassionate customer service that goes above and beyond.
A full-service product suite that exceeds expectations
Our crown and bridge restorations are made
with the finest materials
available today.
Regardless of case complexity,
our highly skilled team of implant specialists
are here to support you.
Our culture of innovation drives us
to adopt only the best in
dental technology.
We deliver unparalleled
accountability, industry-leading
quality, and peace of mind.
DDS Lab provides a variety of
dentures and partials,
to suit the needs of your patients.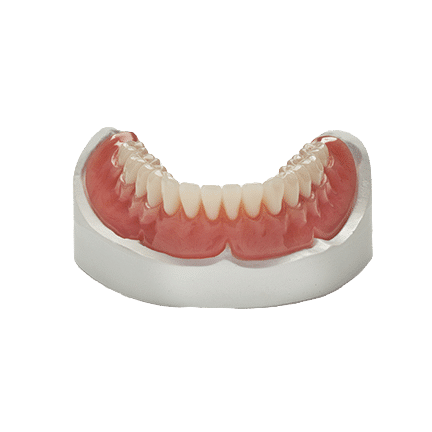 Individually designed and fabricated
by experienced professionals,
Fierce Mouthguards™ offer premium protection.
Educational resources that help you and your team excel
Doctors and office managers love DDS Lab
DDS Lab delivers personalized expert support to dental clinics of all types and sizes. Ensuring optimal outcomes for your patients and maximizing the clinic's efficiencies is our core commitment. We plan to meet and exceed your expectations every chance we get.
Private practice clinics trust their dedicated DDS Lab account managers and CDTs to deliver high-quality products on time. Our team provides you with a personalized experience resulting in more satisfied patients.
DDS Lab is an ideal partner for group practices that are balancing growth with efficiencies. The wide range of offerings allows adaptation to each group practice's needs and desires.
The unique and comprehensive requirements of a dental service organization need to be carefully assessed and addressed. DDS Lab's rich experience in supporting profitable growth and knowledge expansion of these organizations is second to none.
We wouldn't be where we are
without you
Dental technicians at your service
Employees dedicated to your success
Two world-class production facilities
Questions? Ask our knowledgeable and friendly team!
Our experts are passionate about supporting your dental practice
Full-service Certified Dental Laboratory (CDL)
Certified Dental Technicians available for case planning
Member of National Association of Dental Laboratories (NADL)
Exclusively utilize fully approved FDA materials
Experienced fixed and removable specialists on staff
Whether you know exactly what you need, or you're looking for advice on a complex case, we're here for you